1Win - Commitment to
Responsible Gaming
First and foremost, 1Win is committed to providing a responsible online gambling platform for its players. Responsible gaming means ensuring players' time on our sites is safe and enjoyable. It's about taking personal responsibility, being aware of the risks associated with gambling, and making sure that those risks are minimized through careful gaming practices.
At 1Win, we want our players to enjoy their experience in an informed and responsible manner. We strive to provide an environment that encourages responsible behavior regarding online gambling. To help ensure this, we have implemented several measures to protect players from potential harm due to irresponsible or excessive gambling activities.
Understanding the Game Basics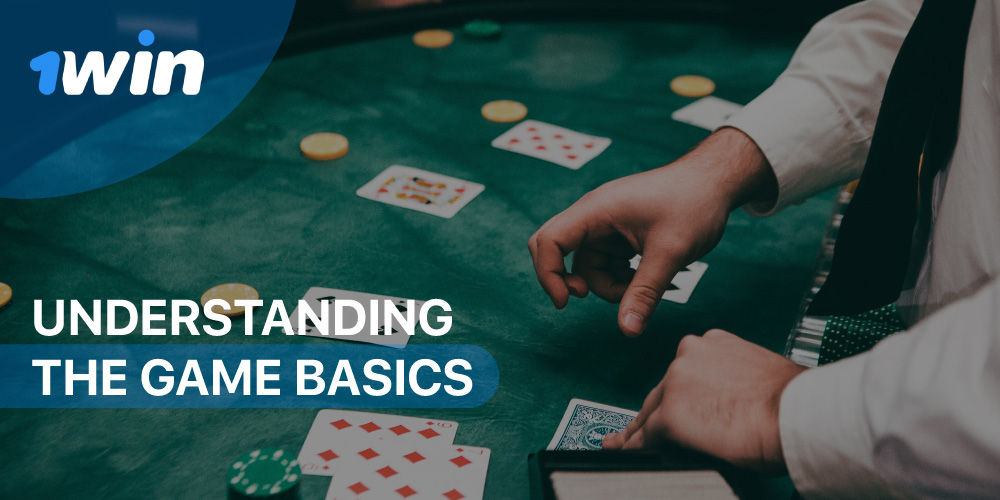 The first step towards responsible gaming at 1Win is understanding how the game works. We provide plenty of information to help our players understand gambling basics and how to play responsibly. This includes a detailed explanation of each game's rules and tips and strategies for managing money while playing.
Setting Personal Limits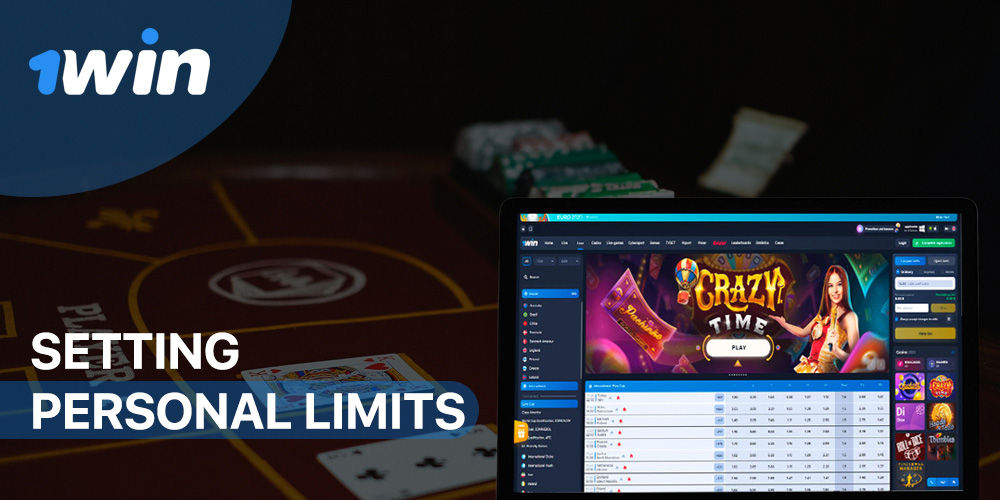 We also recommend setting personal limits when gambling online. These can include time limits—limiting your daily or weekly gaming sessions—and deposit limits—setting an upper limit on deposits made in a single day or week. This can ensure that you don't spend more than you can afford on the site and helps to control your gameplay activities.
Here at 1Win, we also have systems to identify signs of problem behavior, such as excessive wagering or poor outcomes. If we detect any of these signs, our customer service team will contact players to provide support and advice on responsible gambling practices.
Stay in Control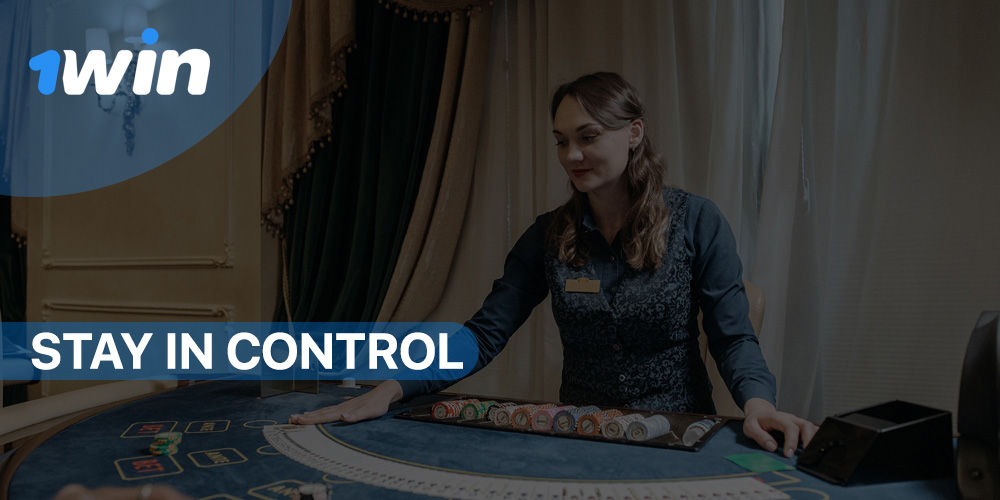 We also offer a variety of tools to help our players manage their gaming activities. This includes setting self-exclusion periods or taking a break from playing for an extended period. These measures can be used by players who feel they are losing control over their gambling activities and need time out from the site.
At 1Win, we take responsible gambling seriously and are committed to providing all our players with a safe and enjoyable online gambling experience. We strive to promote informed decision-making about when and how much to play so that you always stay in control when enjoying our games.
1Win Tips on Responsible Gaming
We have put together some tips to help you stay in control and enjoy your experience with us more safely.
Set limits: Before you start playing, decide how much money or time you will spend and stick with it. It's also important to set yourself a loss limit.
Take breaks: Don't get too caught up in the action! Taking regular breaks will help keep your head clear and focused on having fun.
Talk about it: Support networks can be helpful for people who have difficulty controlling their gaming habits. Talk to someone about it if gambling addiction becomes an issue for you - don't suffer in silence.
Know your odds: Understanding the risks associated with each game you play is important. Knowing your odds and playing within them can help ensure you don't overstretch yourself.
Know when to quit: Know when enough is enough and when it's time to walk away from the table or log off for a while. Don't chase losses - if you lose more than usual, call it a day and come back another time.
Use tools & services: Take advantage of the various self-limits, cooling-off periods, and other responsible gambling tools available on 1Win.
Stay focused on having fun: Gambling should always be a means of entertainment - never get too caught up in the action!
Gambling should be an enjoyable pastime, not something that causes financial or emotional harm. These tips will help you stay in control of your gaming experience here at 1Win.
Responsible Gaming Support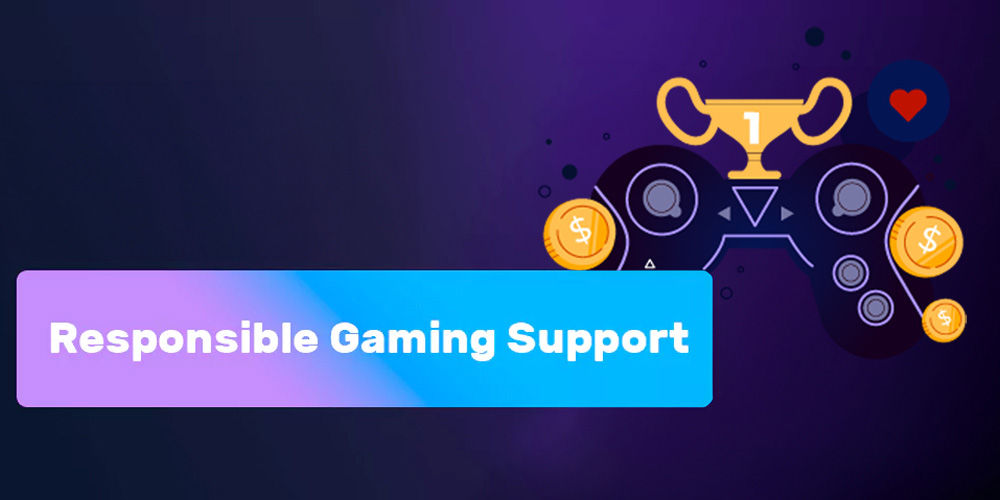 If you have any further questions on problem gambling or responsible gambling, please don't hesitate to contact our customer service team. We are here to help in any way we can.
So, what are you waiting for? Join us at 1Win and experience the thrill of online gaming responsibly!